Coronavirus (COVID-19)
As the coronavirus (COVID-19) continues to spread in the U.S. and across the globe, River Cities Interventional Pain Specialists is following the latest developments and recommendations from the Centers for Disease Control and Prevention (CDC), Louisiana Department of Health (LDH) and other key health organizations. Our most important priority is keeping our patients, employees and providers safe.
If you are feeling well, we hope you will continue to attend your appointments and procedures as regularly scheduled. If you are exhibiting flu-like or respiratory illness symptoms, please call us in advance. We may ask you to reschedule your appointment(s) for when you are feeling well.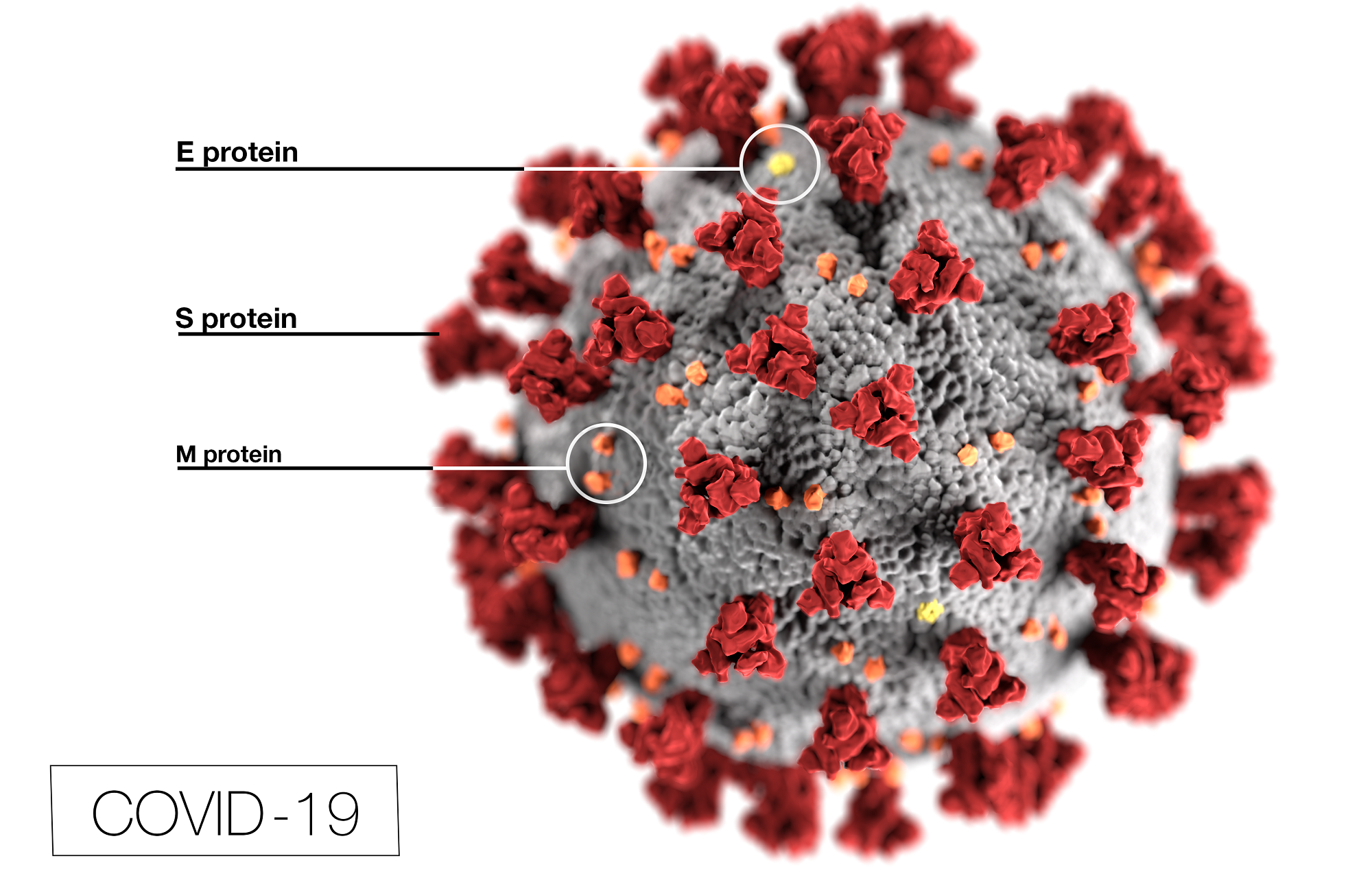 Safe In-Office Care
We're going above and beyond to ensure the safety of our patients, providers and employees. Below is an overview of the precautionary safety measures we are taking:
Rigorous Screening Process:
When you arrive for your appointment, a masked member of our care team will ask you a few questions and take your temperature—regardless of whether you're feeling ill or well.
Increased spacing of waiting room chairs.
We are performing daily temperature checks for all staff.
Infection Control Best Practices:
RCIPS providers and employees are well-trained in infection control best practices, including effective use of personal protective equipment such as masks, gloves as well as goggles when applicable.
Cleaning Protocols:
We continue to ensure that all areas within our clinic are cleaned regularly with cleaning products that have been approved by the EPA as effective against coronavirus (COVID-19).
Visitor Restrictions:
We are asking that patients do not bring anyone with them to their appointment, unless clinically required.
If you are driving a patient to their appointment or watching children during an adult's appointment, we will ask that you wait in your car and do not wait inside the clinic.
Patients having a procedure should limit their visitors to one support person (over the age of 18), and will be asked to wait in the waiting room of Park Plaza Surgical Specialists.
Per the Louisiana Department of Public Health, residents over the age of 2 are advised to wear a mask or face covering when in public. Please wear a mask or face covering (such as a scarf or bandana) during your entire visit only remove it if asked to do so by your provider. 
Where to Go for More Information
Our goal is always to keep our entire community healthy and informed. To protect yourself and others, please continue to use best hygienic practices such as regular & thorough hand-washing and cover your face when you cough or sneeze.
If you have questions about coronavirus, please contact the Louisiana 211 Network by dialing dial 211. Or, you can text the keyword LACOVID to 898-211 for the most current information)on about the outbreak as it becomes available as well as visit the website http://ldh.la.gov/Coronavirus/
As the information and updates are constantly changing, we promise to keep you up to date if these protocols do change. We understand the necessity of continuing to care for the pain management patient population and are here to partner with you to do so. Please reach out to our office directly should you have any questions.
What to Do if You're Experiencing Symptoms of Coronavirus (COVID-19)
If you're experiencing symptoms of respiratory illness, such as fever, cough​ or shortness of breath and have traveled to an area with a known outbreak or have had exposure to someone with a confirmed or suspected case of coronavirus (COVID-19):
Stay at home and isolate yourself as much as possible from others in your home
Limit your exposure to others, particularly in public places
Before visiting any of our clinic locations, call 1-888-693-6437, choose option 3 to be connected with a nurse who will speak with you about your symptoms and inform you on next steps
If asked by one of our care team members, please wear a facemask to help prevent the spread of illness to others
Cover your cough or sneeze with a tissue and dispose in the trash
Wash your hands often
Avoid sharing personal household items such as dishes, drinking glasses, eating utensils, towels or bedding with other people in your home.
Clean all "high-touch" surfaces frequently, such as counters, tabletops, doorknobs, bathroom fixtures, toilets, phones, keyboards, tablets, and bedside tables.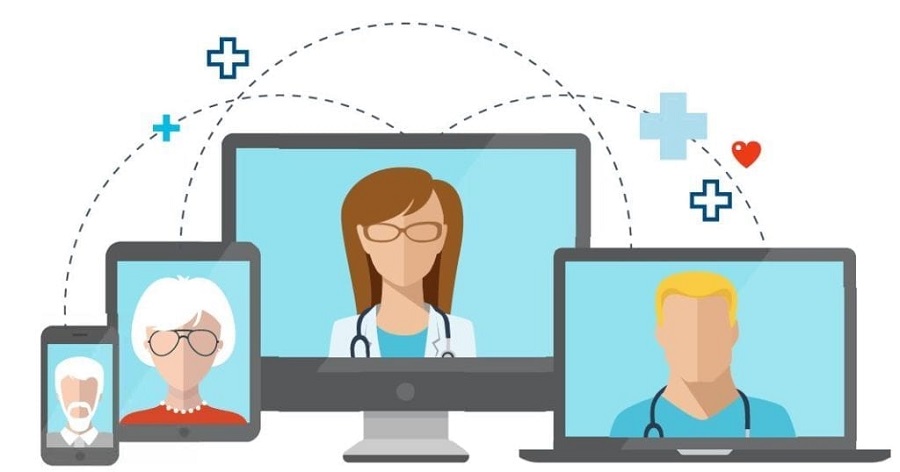 Telehealth Options
Telehealth will continue to be available to some patients on a case-by-case basis that may be due for a visit. Please call the office if you would like to see if you qualify for a telehealth visit.
How to Telehealth
To meet with your provider on doxy.me, first you need to use Chrome, Firefox, or Safari browser.  A webcam and microphone are also required.
A nurse from our office will contact you by phone when time for your appointment. After the initial work-up the nurse will then instruct you when to access the telemedicine portal.
Click the link below "Start a telemedicine call with…" for the provider you are scheduled to see via telehealth *NOTE: Do not access the telemedicine portal until a nurse has instructed you to do so.
Enter your name and click Check In
You are now in your provider's waiting room.  Wait for your provider to start the call..
To schedule an appointment
Call 318-703-2643 or