New Patient Information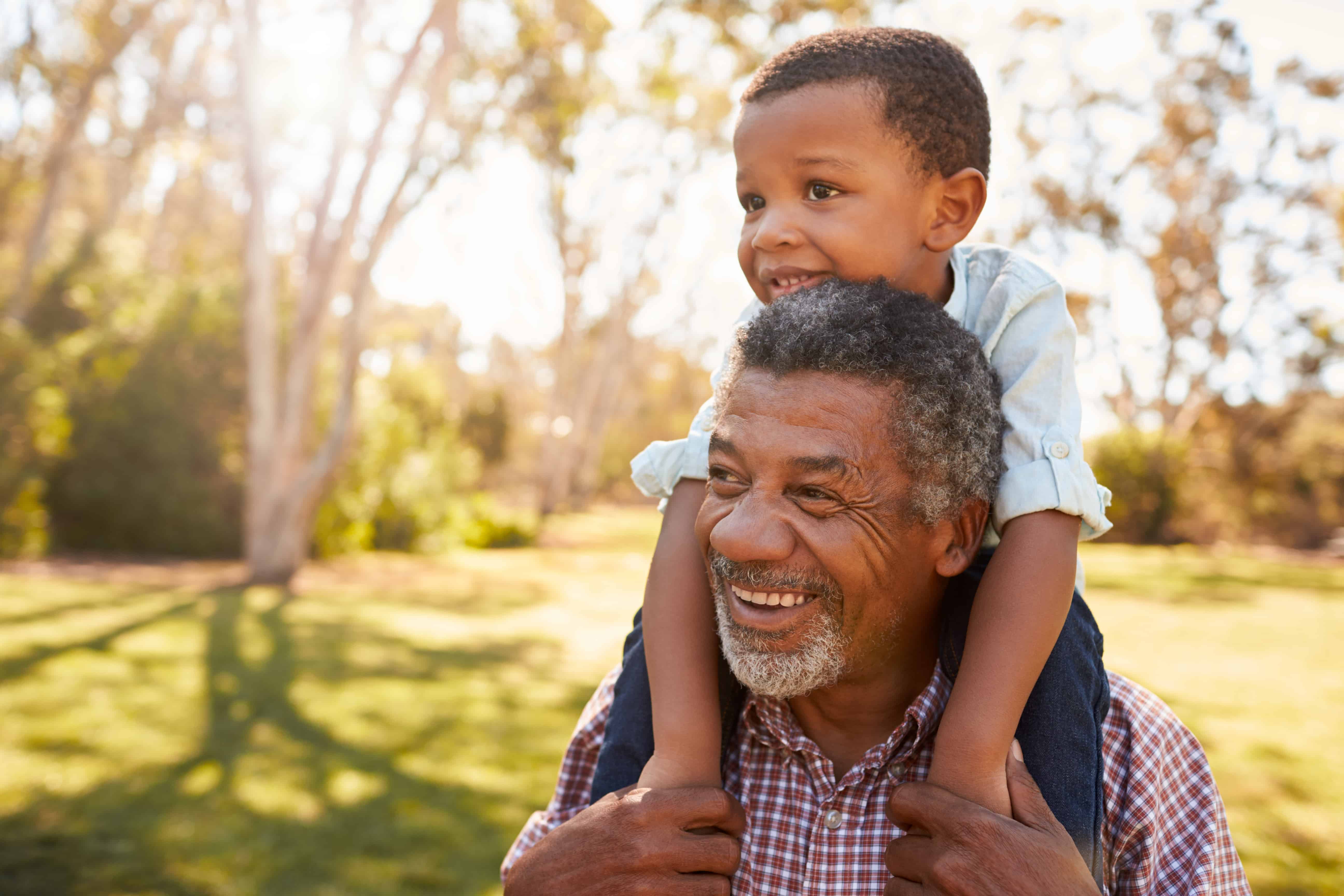 Thank you for choosing RCIPS. We look forward to meeting you at your initial visit. It is the goal of our staff to provide you with the highest quality of service.
In order to help us best take care of you, please bring the following to your first visit:
Complete New Patient Paperwork Packet
Health Insurance Card/Information
State licensed photo ID or passport
If necessary, a friend or family member to take notes/help with questions
All medications you are taking in the original bottle(s)
A list of all other physicians treating you including phone numbers
A list of your questions and concerns
A copy of your MRI / XRAYS / CT scan reports
If you have seen other pain management physicians within the past five years, please bring a complete copy of the medical records
New Patient appointments may vary from 2-3 hours in length and we ask that you arrive at least 30 minutes prior to your scheduled appointment time. Please allow time and prepare for a visit of this length on the day of your initial appointment. Please make sure you complete all required new patient paperwork prior to your visit and bring them to your appointment. This will help us provide more efficient quality of care for you at the time of service and will be used by the provider during your evaluation.
Failure to have the forms completed prior to your arrival may result in your appointment being delayed or rescheduled.
If possible, you may fax, or mail completed paperwork back to our facility:
Fax: (318) 797-5844
Mail: River Cities Interventional Pain Specialists,
Attn: New Patient Coordinator
8731 Park Plaza Drive
Shreveport, LA 71105
Visit our Office Policies page for additional details about our practice.