Referring Providers
River Cities Interventional Pain Specialists strives to keep open and clear communication with its referring physician community.
If you require a patient to be seen in our clinics urgently, please contact our office directly and we will do our best to accommodate your requests.
Referral Process
When a referral is received it is tasked to the Referral Coordinator and reviewed for processing in the order they are received. Patient referral documentation are then evaluated for candidacy to join our Interventional Pain Management program. If a referral is missing any of the required documents listed below, it will be returned to the referring office for completion, resulting in delay of scheduling.  
When referring a patient, the information we need is:
One of our Referral Forms (below)
Patient demographic sheet
Insurance Cards – FRONT & BACK
Last (2) Office Visit Notes
Diagnostic Imaging (MRI, CT, X-Ray)
Past Pain Management records
Fax to 318-798-5844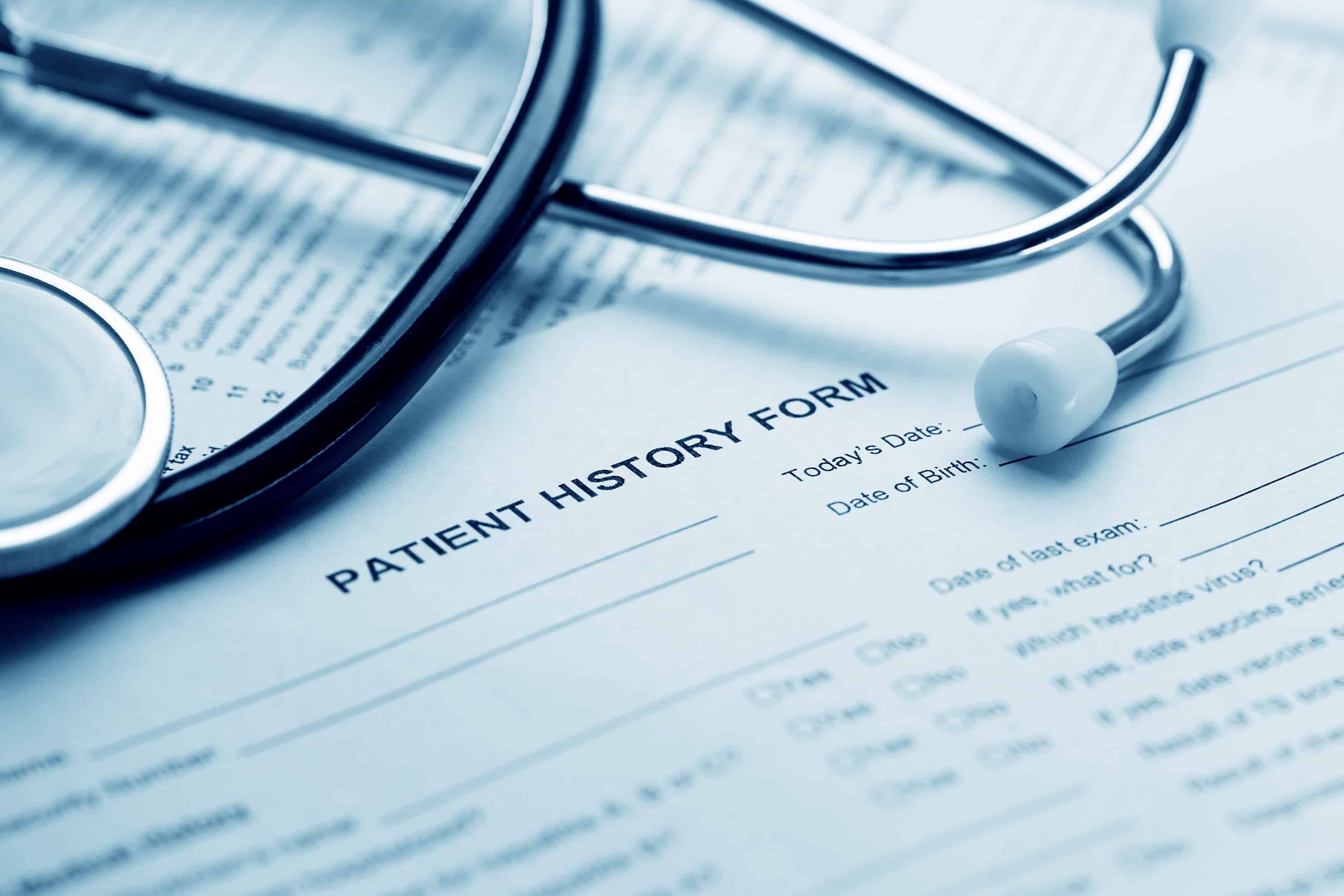 When to Refer Your Patient
It is appropriate to refer when a patient's pain is refractory to your management. Many primary care practices manage patients who require long-term pain treatment. Any time you are uncomfortable managing chronic pain with medications, a referral is indicated.
Pain syndrome or unclear diagnosis that is unresponsive to conservative treatment for a period of 3-6 months
Severe functional impairment
Previous history of drug or alcohol abuse
Significant co-morbidities