Referring Providers
River Cities Interventional Pain Specialists strives to keep open and clear communication with its referring physician community.
If you require a patient to be seen in our clinics urgently, please contact our office directly and we will do our best to accommodate your requests.
Referral Process
When referring a patient, the information we need is:
One of our Referral Forms (below)
Patient history and physical notes
Diagnostic Imaging (MRI, CT, X-Ray)
Fax to 318-798-5844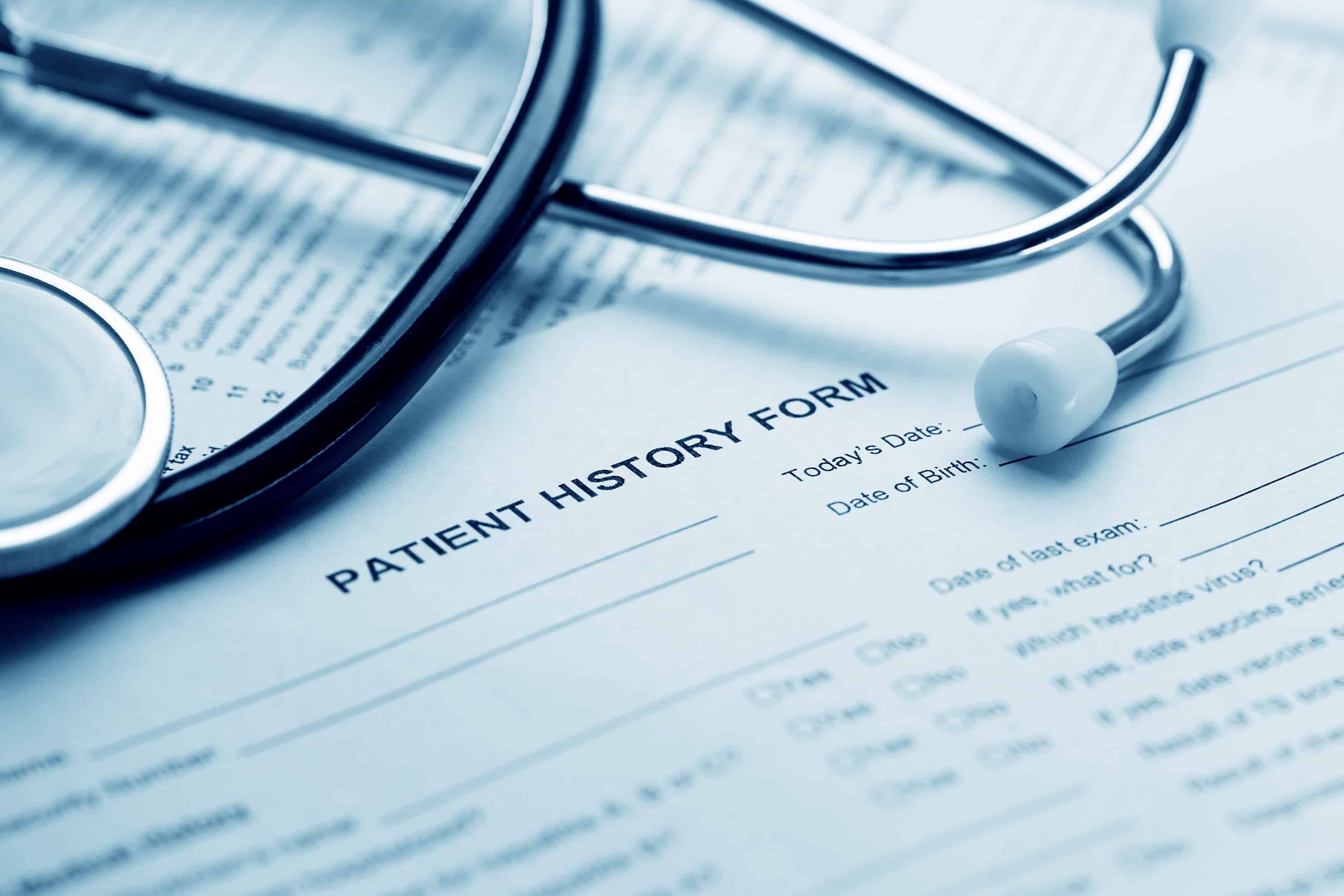 When to Refer Your Patient
It is appropriate to refer when a patient's pain is refractory to your management. Many primary care practices manage patients who require long-term pain treatment. Any time you are uncomfortable managing chronic pain with medications, a referral is indicated.
Pain syndrome or unclear diagnosis that is unresponsive to conservative treatment for a period of 3-6 months
Previous history of drug or alcohol abuse
Psychological disorder (depression, anxiety)
Severe functional impairment
Significant co-morbidities