Park Plaza Surgical Specialists
Our surgery center offers state-of-the-art equipment and highly skilled medical care to provide patients with a safe and comfortable environment for outpatient pain procedures. Our interventional board-certified pain management physicians, skilled and caring nurses, radiological technicians and nursing assistants, create a facility that caters to pain patients, allowing for the best possible outcome.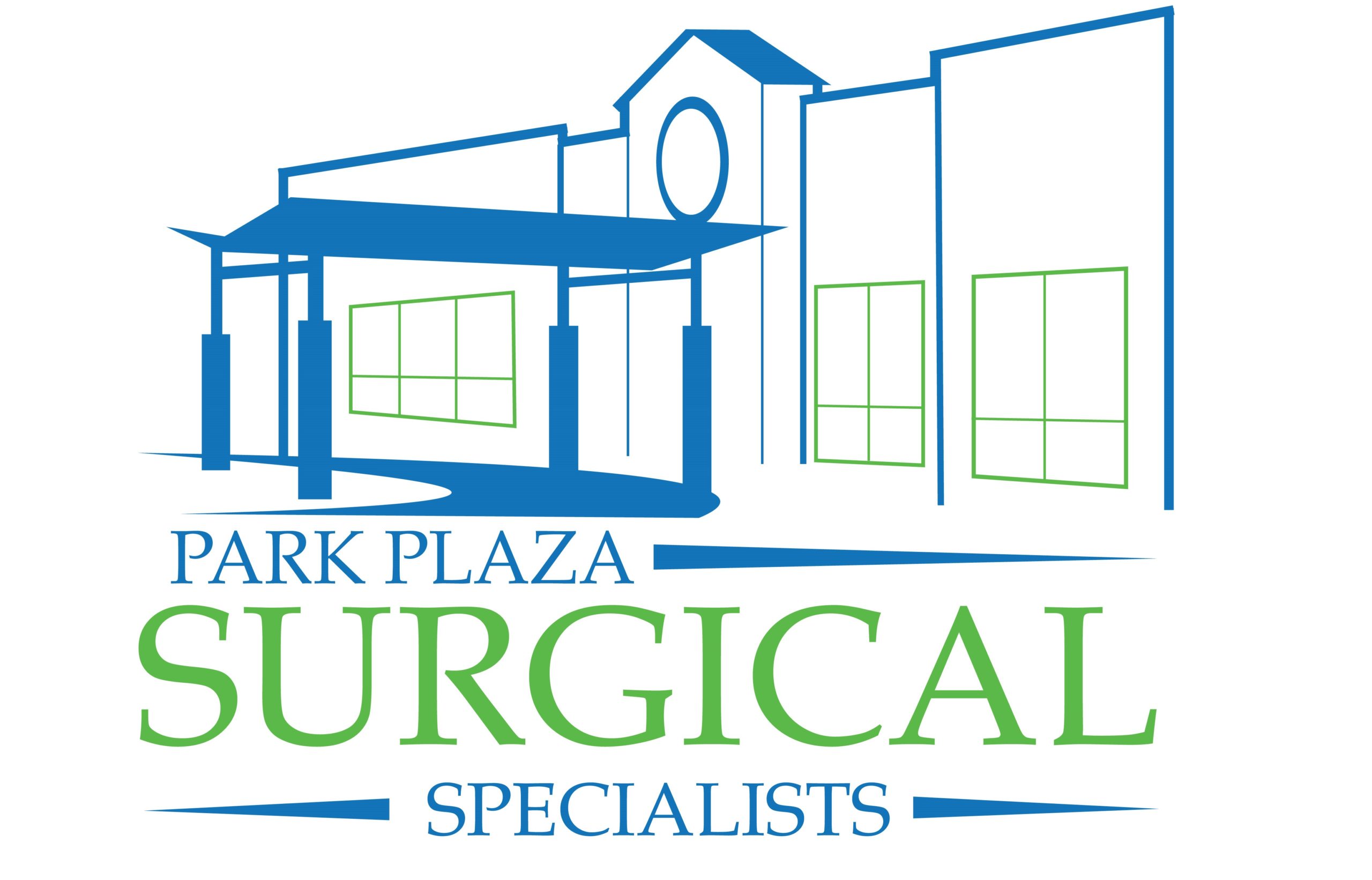 Procedures Offered at Our Surgery Center
Contact Us:
318-703-2643 (surgery center)
318-703-2645 (fax)
Hours of Operation:
Monday through Thursday
6:30AM-4:30PM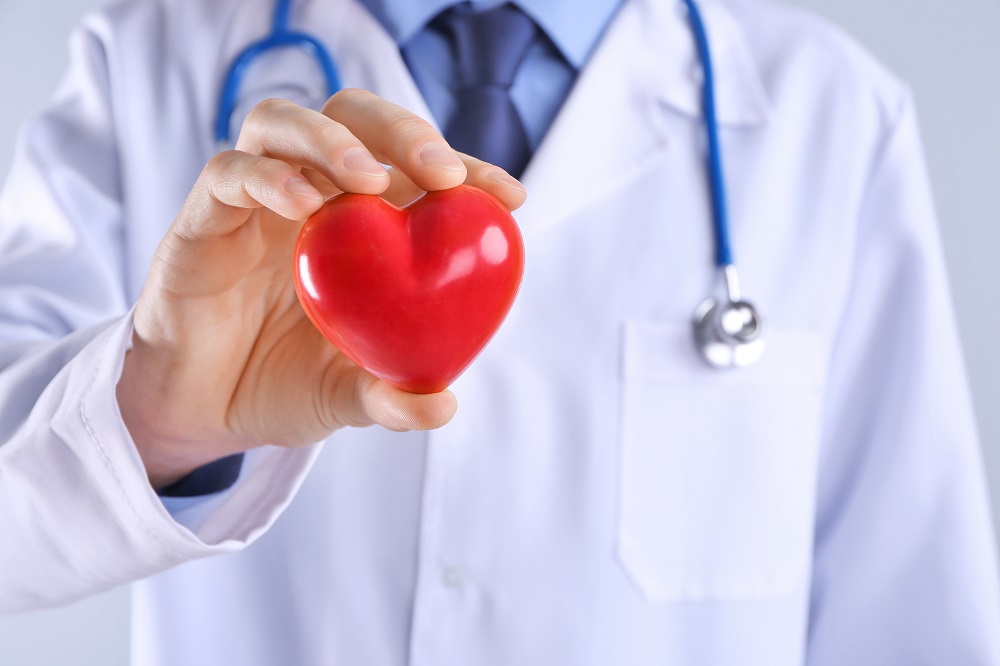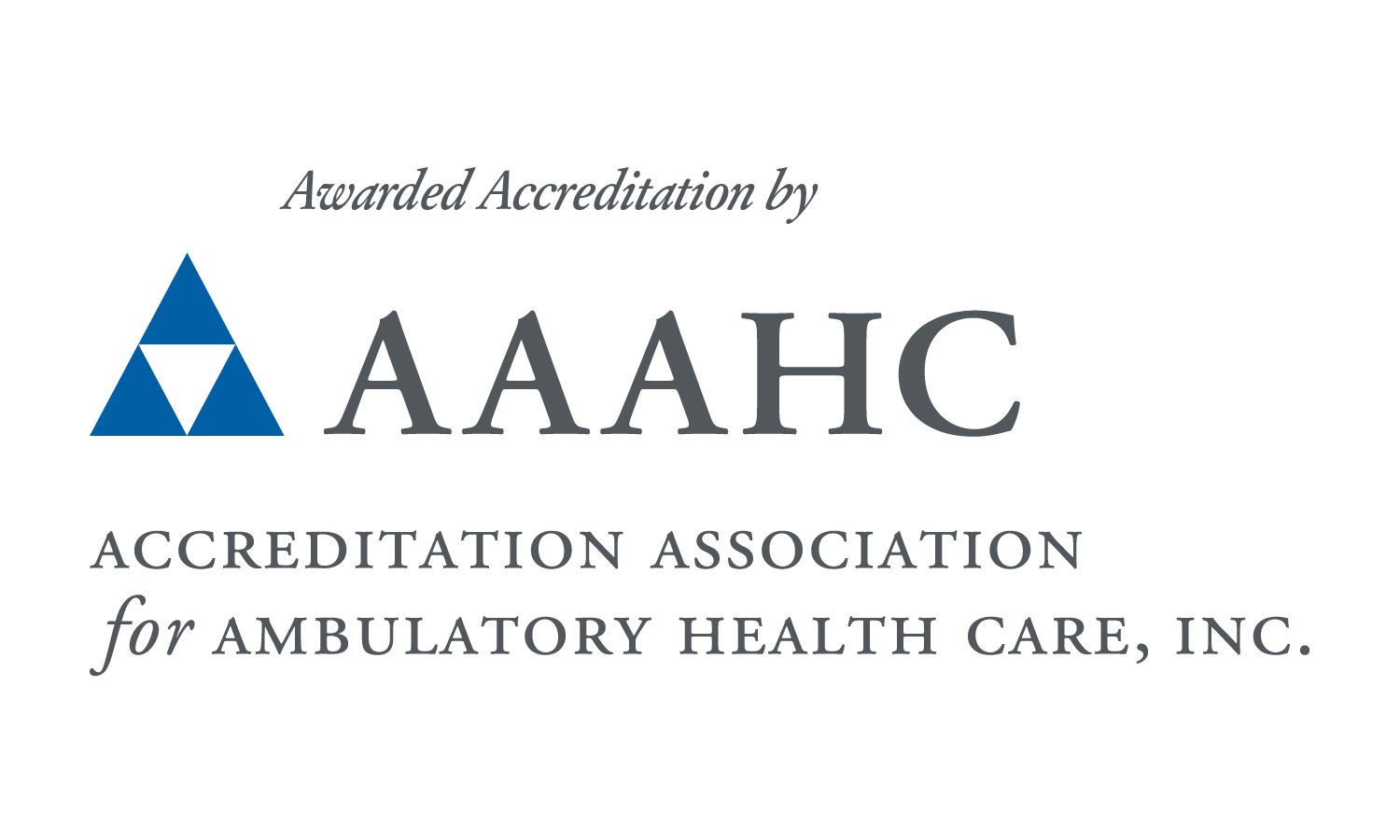 Park Plaza Surgical Specialists is accredited by the Accreditation Association for Ambulatory Health Care, Inc.
Status as an accredited organization means PPSS has met nationally recognized standards for the provision of quality health care set by AAAHC. More than 6,000 ambulatory health care organizations across the United States are accredited by AAAHC. Not all ambulatory health care organizations seek accreditation; not all that undergo the rigorous on-site survey process are granted accreditation.
Ambulatory health care organizations seeking accreditation by AAAHC undergo an extensive self-assessment and on-site survey by AAAHC expert surveyors – physicians, nurses, and administrators – who are actively involved in ambulatory health care. The survey is consultative and educational, presenting best practices to help an organization improve its care and services.