Our Providers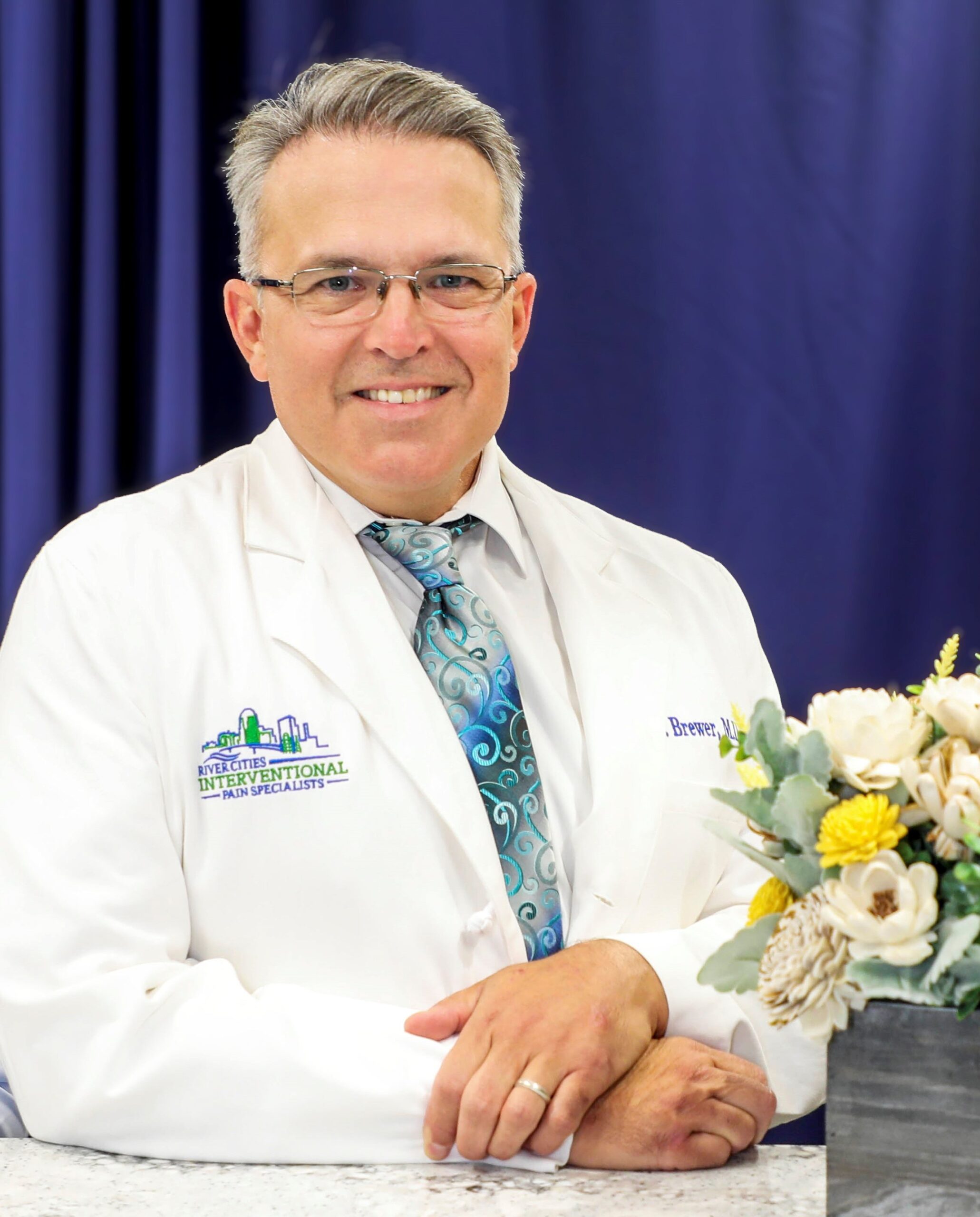 Randall P Brewer, MD
Founder and Medical Director
Dr. Randall Brewer, a native of Shreveport, Louisiana, graduated from Louisiana State University Medical School in 1993. Dr. Brewer underwent post-graduate training in Neurology at Emory University and Anesthesiology at Duke University. Following a fellowship in Pain Medicine at the Mayo Clinic Florida, Dr. Brewer joined the faculty of Duke University in 2001.
Since 2004 Dr. Brewer has been in clinical practice in Shreveport, Louisiana and maintains academic appointments at Duke University and Louisiana State University, where he routinely lectures in the areas of Pain Medicine and clinical Neuroscience in the Department of Neurology and the Medical school. He has also served on the Scientific Review and Guidelines Committee for the American Academy of Pain Medicine and serves as a delegate of the AAPM for the North American Spine Society Low Back Pain Guidelines committee. Earlier this year Dr. Brewer was the recipient of the Distinguished Service Award through the American Academy of Pain Medicine at the AAPM 35th Annual Meeting in Denver, Colorado. The honor recognizes an individual every year for commitment and contributions to the American Academy of Pain Medicine.
In addition to his clinical practice Dr. Brewer has more than 15 years' experience leading clinical trials as Principal Investigator, and has further committed to the future of medical research becoming a Certified Principal Investigator. His clinical research has included investigator-initiated and sponsored trials of pharmaceutical and medical device development.
In his local community, Dr. Brewer has contributed to public health education through editorial columns in the local newspaper and regularly hosts the local public radio station's weekly public health information program, Health Matters.
Misty Anthony-McAllister, PA-C
Physician Assistant
Misty is a National Commission for Certification of Physician Assistants board certified Physician Assistant and is licensed by the Louisiana State Board of Medical Examiners. She completed her Bachelors of Cardiopulmonary Science at Louisiana State University Health Sciences Center in Shreveport and later her Masters of Physician Assistant Studies in 2015. Prior to working at River Cities Interventional Pain Specialists, she worked in urgent care assisting in emergency medicine.
Misty has a passion for patient education and advocacy and is dedicated to providing quality and compassionate care to her patients.
Felicia Thomas, APRN, NP-C
Nurse Practitioner
A board-certified Family Nurse Practitioner, Felicia earned a Bachelor of Science in Nursing from Grambling State University in 2010. She enjoyed 9 fulling years at the bedside in various specialties including orthopedic, medical-surgical, nephrology, intensive care. She went on to obtain her Master of Science in nursing at Grambling State University and holds a certification with the American Academy of Nurse Practitioners (AANP) as a family practitioner. She has sub-specialty in Internal Medicine division of nephrology and hypertension where she previously practiced at Louisiana State University School of Medicine in Shreveport. Felicia is also a previous member of the Louisiana State Board of Medical Examiners where she practiced as an Registered Respiratory Therapist for more than 7 years.
Felicia is dedicated to educating her community and committed to helping patients improve their quality of life, and taking a multidisciplinary approach toward healthcare.
​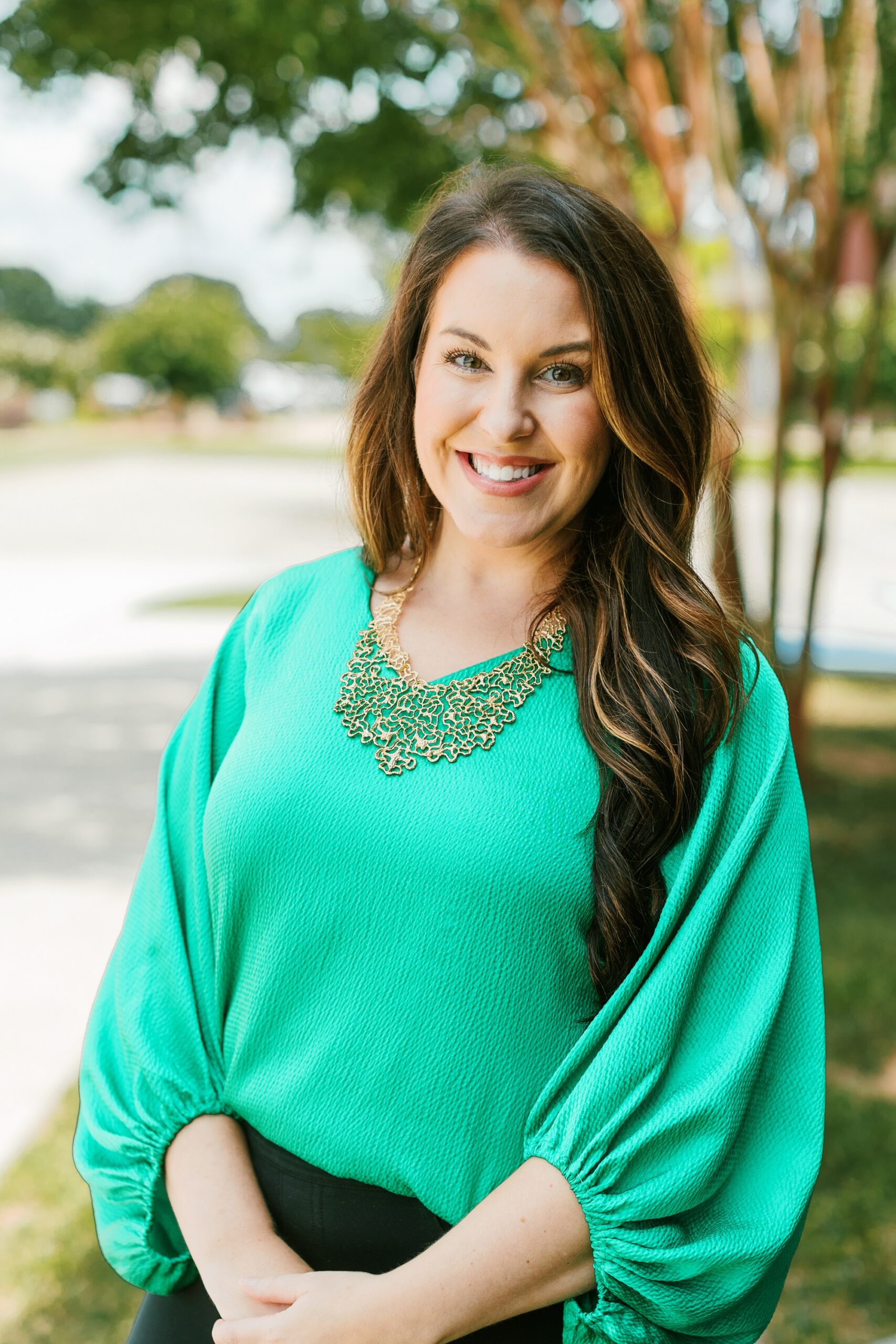 Carrie Bubenzer, PA-C
Physician Assistant
To schedule an appointment
Call 318-797-5848 or