Telehealth Services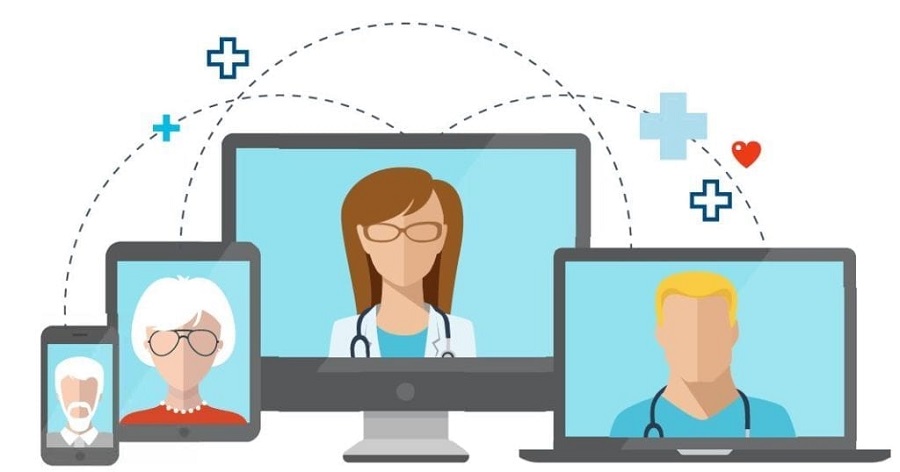 Telehealth Options
Telehealth will continue to be available to some patients on a case-by-case basis that may be due for a visit. Please call the office if you would like to see if you qualify for a telehealth visit.
How to Telehealth
To meet with your provider on doxy.me, first you need to use Chrome, Firefox, or Safari browser.  A webcam and microphone are also required.
A nurse from our office will contact you by phone when time for your appointment. After the initial work-up the nurse will then instruct you when to access the telemedicine portal.
Click the link below for the provider you are scheduled to see via telehealth *NOTE: Do not access the telemedicine portal until a nurse has instructed you to do so
Enter your name and click Check In
You are now in your provider's waiting room.  Wait for your provider to start the call..