Telehealth Services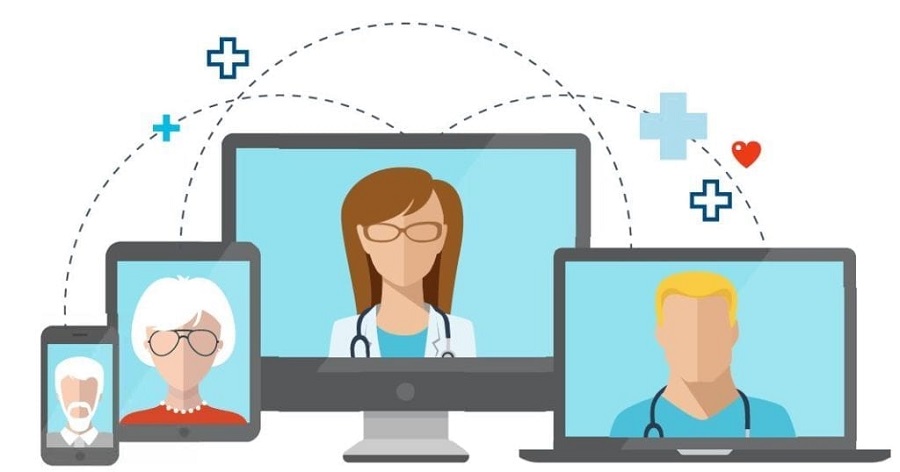 Telehealth Options
Telehealth will continue to be available to some patients on a case-by-case basis that may be due for a visit. Please call the office if you would like to see if you qualify for a telehealth visit.
How to Telehealth
To meet with your provider on doxy.me, first you need to use Chrome, Firefox, or Safari browser.  A webcam and microphone are also required.
To access the clinic Intake Waiting Room, a team member will either text you the link or call you with instructions to come to this page.
Click the link for the Intake Waiting Room and enter your First and Last name then click Check In.
Turn on microphone and camera.
You are now in our intake waiting room and ready for the provider to start your secure, audio-visual call. Please note that this is just as though you are in our waiting room. Depending on the visits prior to you, the provider will be with you once they are ready to start a new visit.